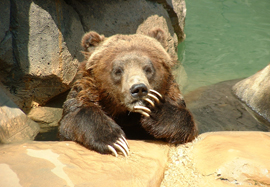 ---
£100 per review
Pay us £100. Thats enough to let us understand your problem.
Next we'll give you a price for completely sorting out the problem.
If we can't we will tell you, and suggest what you should next.
Example
6 year ago a client did not file 2 tax returns. The client made no profit so saw no need.
HMRC disagreed. They deemed she owed £7000 in tax. This was final.
After our involvement the tax bill was £0. Our fee was £500.