---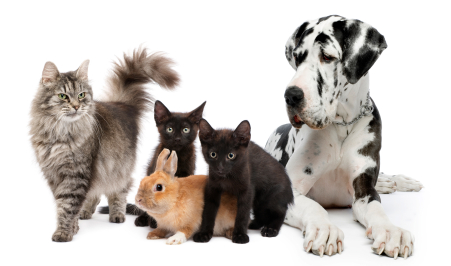 ---
Jane Eastoe MD Wellness Centre
Jane runs a heathcare business
Peter has organised my accounts /paye and payroll for the last 4 years, and without Peter I'm not sure if I still would have a viable business. He has help with forecasting, year on year comparisons, bounced ideas around and is always a source of inspiration. Thank you Peter, for your honest and reliable service.
John runs a sales agency
Peter has been a patient and very knowledgeable guide through the HMRC minefield whilst starting my new company. He has saved me thousands of pounds in tax through his knowledge of the system and ability to plan ahead.
This is a local pub
The Crown is a small business and we have worked with Peter for a few years. He is very reliable, professional and great help in our small business. He is always encouraging us to call at any time if we have any problems, he is always one step ahead of any new issues. Thanks to him our accountancy is very easy for us and we can't imagine how we would manage without him.
Thank you Peter
Liz ran a beauty business in Berkhamsted
I changed my accountant to Peter last year and have to say it has made my life so much easier! Peter is so very approachable, answers all my queries very promptly and concisely, and always gives just that little bit more information than I asked for. His support has been great without the worry of how much it's going to cost at the end of the day, as his rates are so reasonable. Being local means we have been able to have quick meetings as and when, with great ease. All in all, I can highly recommend Peter if you want to take the stress and worry out of your accounting.
We helped Phil do 4 years CIS returns and got a £7000 tax rebate
One of the best persons I've ever met. Not kidding a bloke that you would do anything for.